Works
Sacred Justice: The Voices and Legacy of the Armenian Operation Nemesis tells the story of the men who sought justice for the one and a half million victims of the Armenian Genocide by assassinating the Turkish perpetrators responsible and the effect this effort had on the avengers, their families, and their community.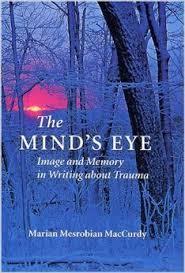 This work investigates the relationship between writing and trauma, examines how we process difficult experiences and how writing can help us to integrate them, and provides a pedagogy to deal with the difficult life stories.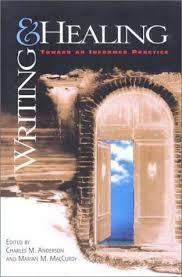 In Writing and Healing: Toward an Informed Practice, editors Charles M. Anderson and Marian M. MacCurdy compile 15 essays composed and directed toward writing teachers and others who have experienced writing and healing in a variety of settings -- from classrooms to substance-abuse centers to AIDS support groups. The essays provide not only descriptions of particular practices, but also explorations of areas of theory that support the development of techniques in healing.